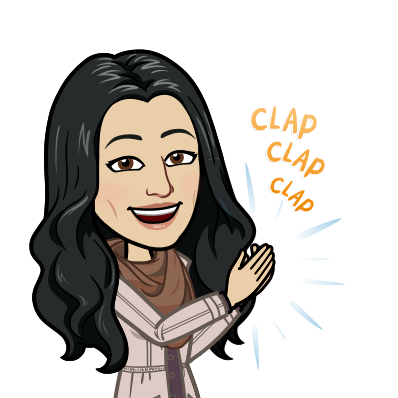 Uzma Ditta
Club Manager, Learning Mentor at Roundhay St Johns Primary School and Rounders committee member since the club started in 2006.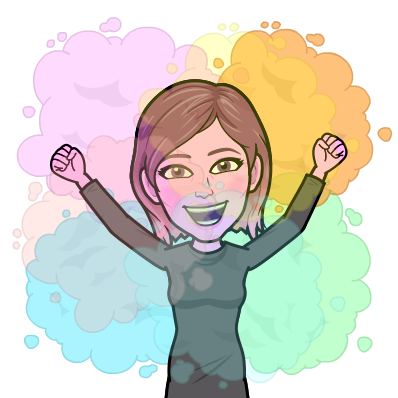 Lesley Dudleston
A mum of two ex-Rounders children and volunteer committee member for over 10 years.
The committee members meet once a month to review ongoing matters, finances, child welfare, activity plans and review resources. Rabia and Lesley are non-paid volunteer directors of Rounders Out Of School Club. Rounders is a non-profit making organisation serving pupils at Roundhay St Johns Primary school.
The committee meet with school appointees Mr Graham & Mrs Sutherland every quarter and minutes are subimtted to each governors meeting.
We are Ofsted assessed [a copy of which can be requested from Uzma Ditta].